Classroom Tools
To create a collaborative and inquiry based classroom, I have designed a series of tools to use to develop community and establish classroom culture. Below are a sample of these documents. Feel free to use and modify to meet your needs! Please let share any successes you have with me!
Geometry Classroom Rules and Procedures
Peer Tutoring Log - Used to monitoring tutoring progress
Semester Goals and Reflection - Used to support student goal setting around content and behavior
Quarterly Teacher Evaluation Form - Used to model reflective behavior and to learn more about students' needs and interests throughout year.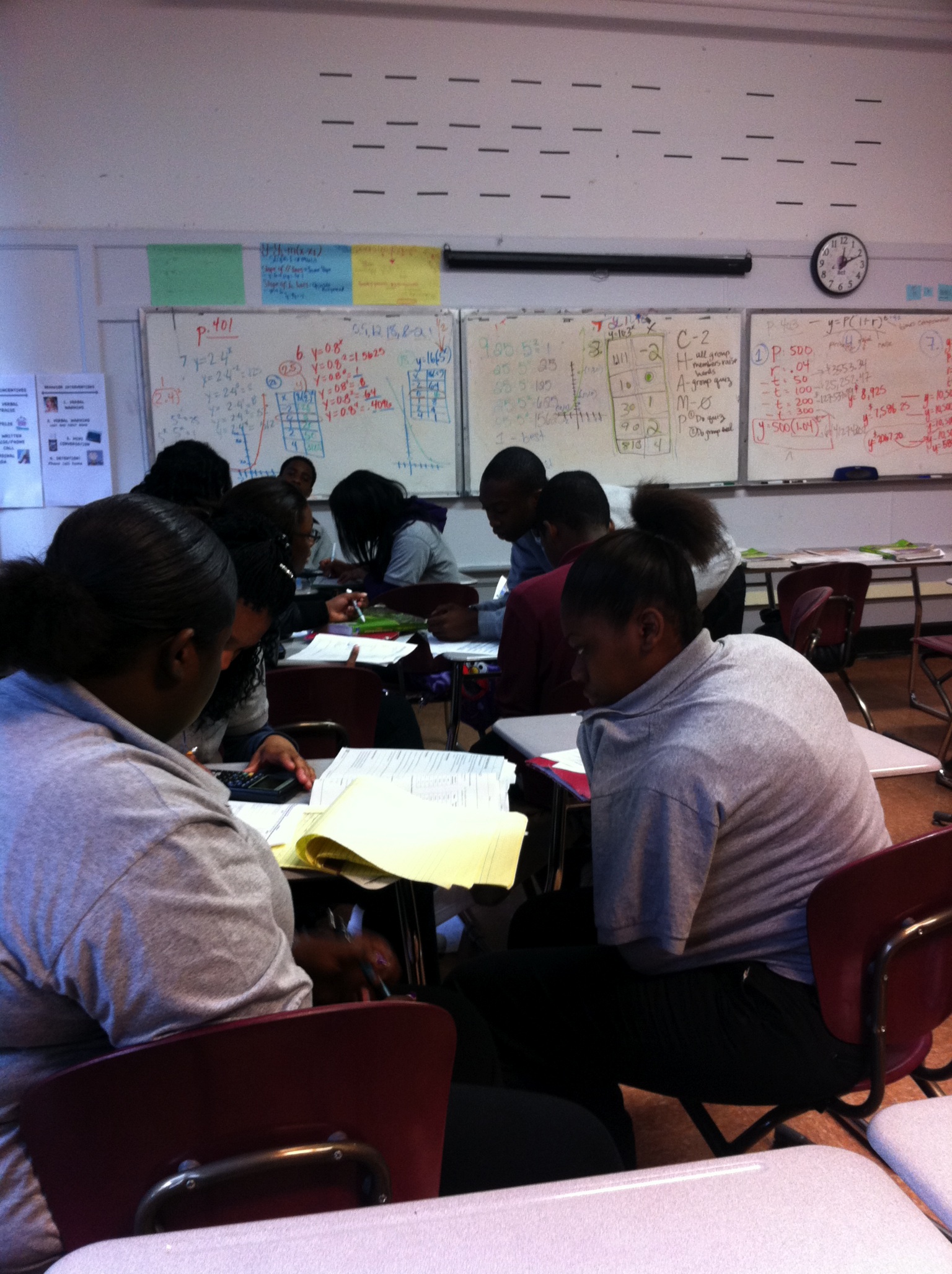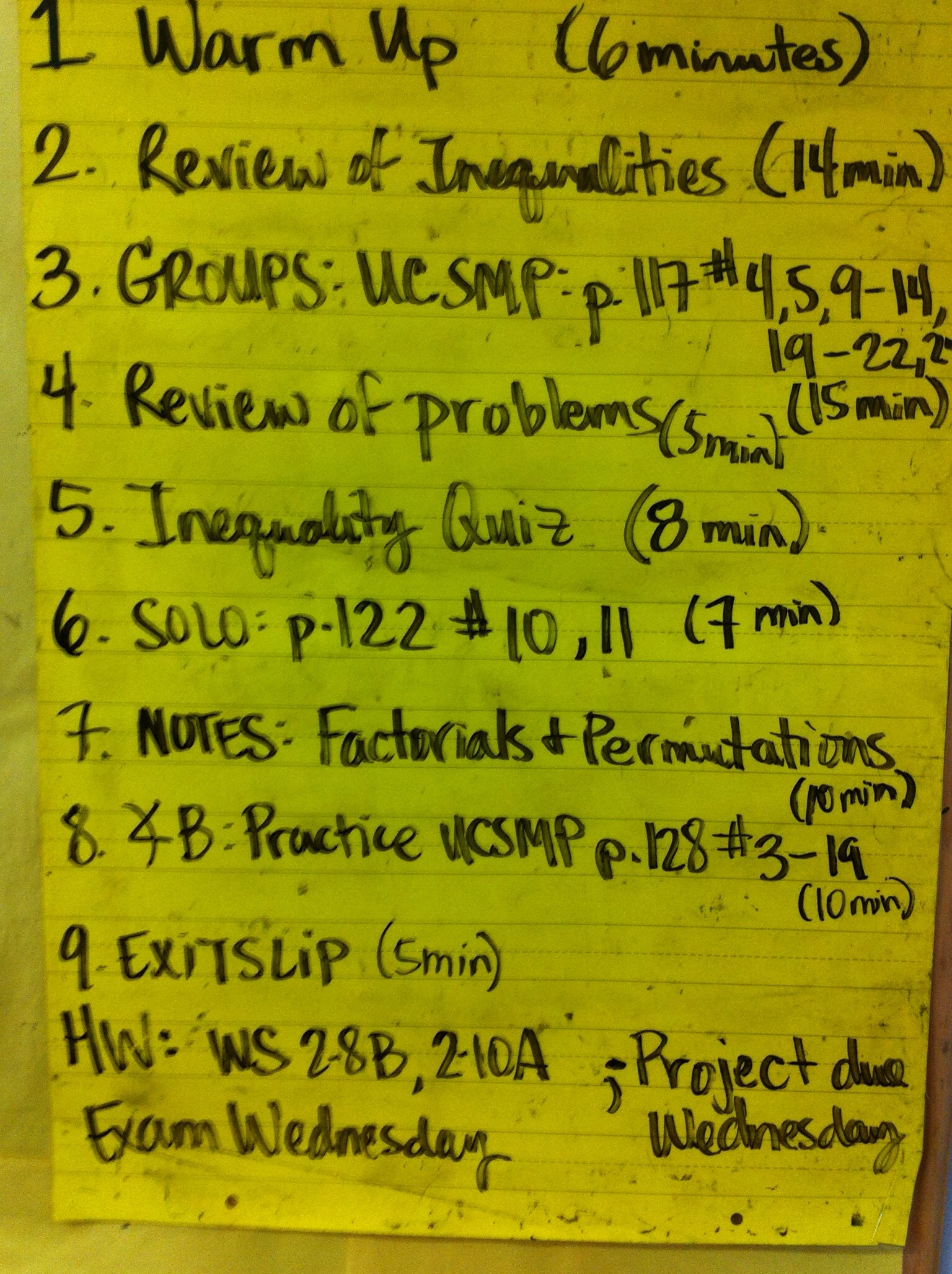 maintaining equity in the classroom
Along my journey as an educator and a leader, I have always had a passion for social justice. It was upon my participation, and eventual co-facilitation, with the Equity Community of Practice at New Teacher Center that I realized my real passion for equity in classrooms. As a teacher, I make a point to engage each of my students in roles that are dependent on each other. Collaborative group work is at the heart of my authentic discoveries. By challenging students with problems too complicated to solve alone, I create a safe space for students to ask each other questions before they ask me.
Conversation protocols and methods are another way I engage all of my students simultaneously. Four Corners questions, cold calls, turn and talks, graffiti walls, class games, stations, and oral assessments, and student presentations are some of the ways I assess my students' understanding through strategic questioning and discussion techniques.
This opportunity for student leadership in the classroom is the pathway to a student-centered room where I can act as the facilitator of learning who shares facts that enable student discovery, and who creates assessments that challenge student creativity and knowledge.
Below are some samples of rubrics and forms I have designed and used to motivate and encourage collaboration among my students.
GROUP EVALUATION RUBRIC - FOR STUDENTS TO ASSESS EACH OTHER